It's a filter for a car that equips SCR system.

Characteristic of the SCR Filter
It is developed for the environmental safeguards.
The filter protects the SCR system from the alien substance.




To prevent the SCR system error or harmful exhaust fumes, do maintenance regularly.

The Urea cause the inflammation if your skin touches it, so be careful when you change the filter.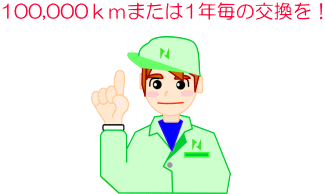 Please carry out 10000 km or once a year exchange.


Names of each part




①Pump module
②Attenuate part
③SCR Filter
④O-ring
⑤Lid
⑥Drain Plug
⑦Pre-filter

※The products don't include the Pump module and the lid.