GINWAN protects your arms.
This is made of material of a firefighter use, so it has high heat&oil-resistant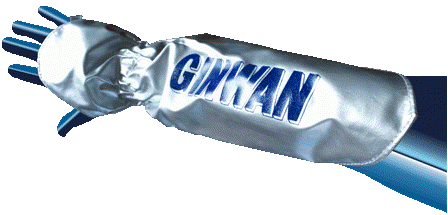 Image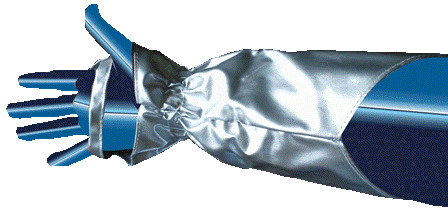 Image


Please use this when you work around an engine, change a tire chains, or weld.

Its inside using comfortable cloth, so it doesn't make you uncomfortable even you wear it in summer an directly on your arms.

Wearing it with glove will be much more safety.



the front



the back

●You just need to equip it on your arm, so it is a really easy to be attached or removed.
It doesn't have an anti-static electricity function.